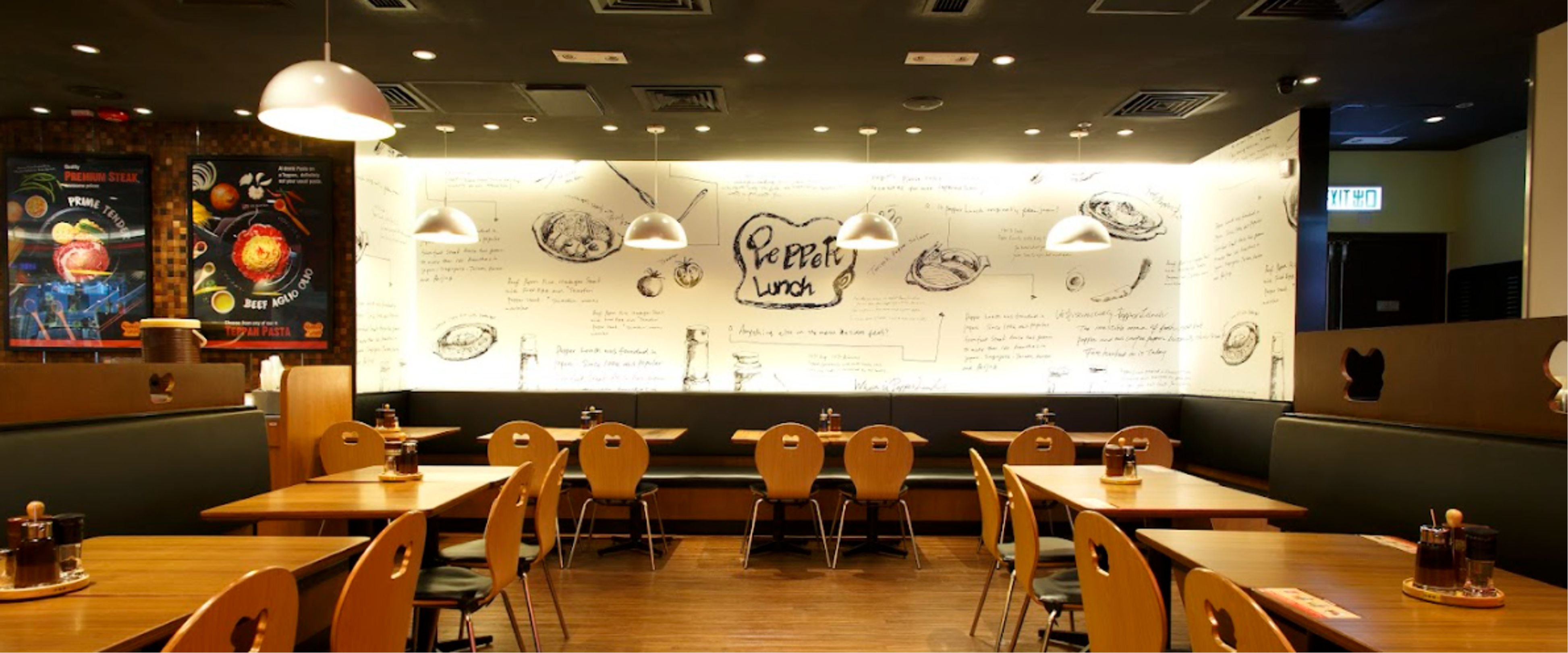 Are you passionate about the F&B industry?
Do you love working as a team?
Do you believe that a simple smile makes a huge difference to someone's day?

If you say yes to all of the above, then we want you!
We believe in delivering quality food & experience to every customer that steps through our
doors, and are on a constant lookout for people like you to join our high-spirited team!
CAREER PATH
STAFF BENEFITS FOR FULL-TIME STAFF

9 hrs working hours per day

Free meal

Birthday leave

Special location allowance $1,000

1.5 day off per week

Overtime payment

Annual leave

Training allowance $1,000

Performance Bonus

Medical Insurance

Statutory Holiday
JOB VACANCY
| | |
| --- | --- |
| Please proceed to our hiring page for the list of positions available. | |